and save immediately
USANA's proprietary, advanced vitamin C supplement.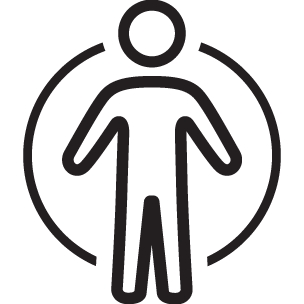 Total Body Health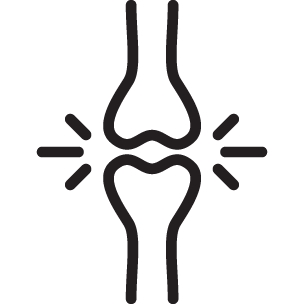 Bone and Joint Support
The USANA Difference
Vitamin C is one hardworking nutrient and contributes to the maintenance of good health throughout the body. USANA's Poly C™ contains an advanced formula with a unique blend of mineral ascorbates that make the vitamin C available in the body's blood stream for a prolonged period of time. It is also formulated to complement USANA's CellSentials®, providing extra vitamin C when you really need it. Better yet, it contains citrus bioflavonoids, rutin, and quercetin so you can have the combined benefits of vitamin C and bioflavonoids.
Health Benefits
Vitamin C carries dual importance as the body's premier water-soluble antioxidant and as a coenzyme essential for the synthesis and health of connective tissues in the skin and throughout the body
Supports development and maintenance of bones, cartilage, teeth, and gums
Contains mineral ascorbates to provide superior bioavailability and prolonged vitamin C activity while also reducing the potential of stomach irritation.
 
Learn more about the high-quality ingredients that make up USANA's products.
*Vitamin supplements should not replace a balanced diet. Use only as directed. Always read the label.