Liver Detoxification Pathways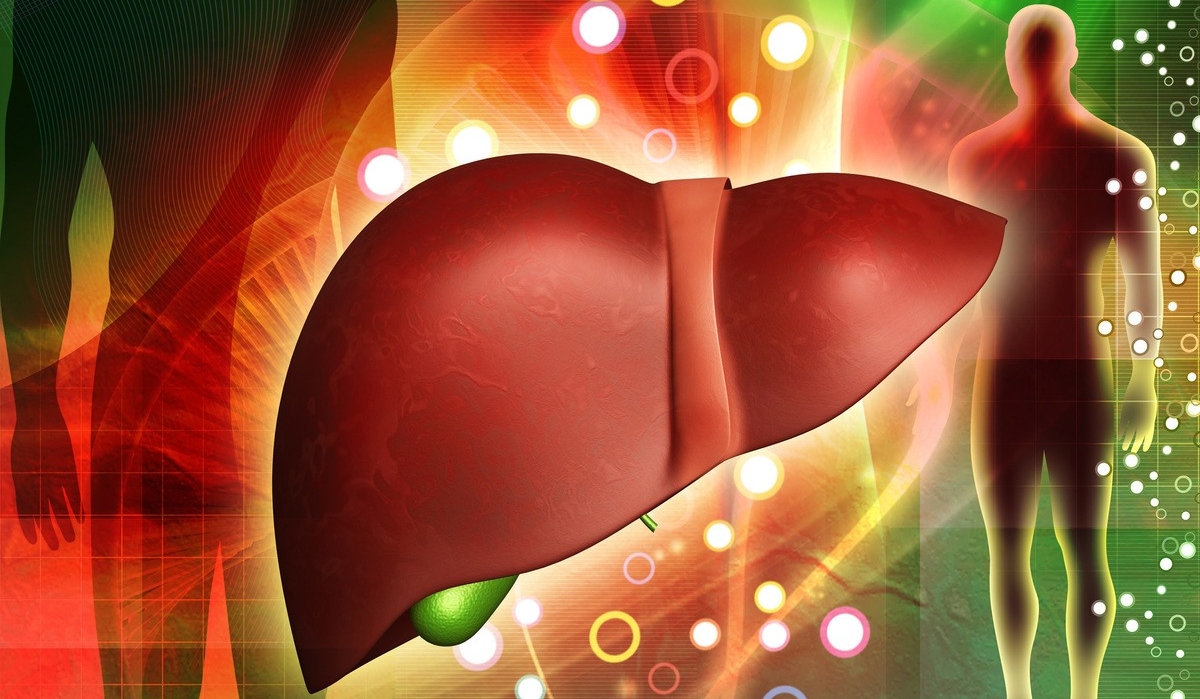 The liver is an essential organ. It plays a role in metabolism, digestion, energy storage, and hormone production. It is also the major detoxifying organ in the body.
Detoxification in the liver is broken into two categories. They are known as Phase I and Phase II liver detoxification pathways.
Phase I Liver Detoxification Pathway
Phase I liver detoxification is the first line of defense against toxins. It consists of a group of enzymes known as the cytochrome P450 family. The enzymes help neutralize substances like alcohol and caffeine. They offer protection by converting these toxins into less harmful ones.
The byproducts of Phase I liver detoxification can still pose a toxic threat to the body. If the toxins are allowed to build up and stay in the liver, they can damage DNA and proteins. It is the role of Phase II liver detoxification, to make sure that those toxins do not build up. Which provides final neutralization of the toxins so that they can be removed by the body.
Phase II Liver Detoxification Pathway
Phase II liver detoxification neutralizes the byproducts of Phase I liver detoxification and other remaining toxins. This is done by making the toxins water-soluble. That way they can be excreted from the body. This process is known as conjugation. Glutathione, sulphate, and glycine are the primary molecules responsible for this process.
Under normal conditions, Phase II liver detoxification enzymes produce low levels of glutathione. Under times of high toxic stress the body increases production of glutathione.
Glutathione
Glutathione is so important for humans, it is known as the "master antioxidant." It is called this, because it is the most abundant antioxidant in the body and it can regenerate itself in the liver.
Glutathione is found in asparagus, avocado, spinach, broccoli, and some supplements. Sadly, food sources of glutathione are poorly absorbed into the body. Digestive enzymes can break it down before it can be absorbed. There is also no direct transport system for glutathione.
Read more ....